Chabad of Brookville's
Bereavement Support Group - for those that lost a spouse,
has been meeting regularly over the last few months and has done wonders to comfort those attending. 
If you know someone that can benefit from this group, please email [email protected] or call 516-626-0600.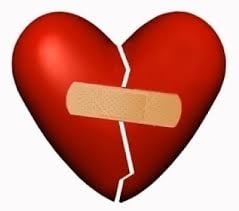 No one should ever feel alone!
During the most difficult period of grief , when mourning the loss of a spouse, loneliness can unfortunately pull us down.
Join others going through the same journey and draw strength from one another.
For more information call Rabbi Heber 626-0600 or [email protected]